Pope Paul VI referred to the ecological concern as "a tragic    consequence" of unchecked human activity:  "Due to an ill-considered exploitation of Nature, humanity runs the risk of destroying it and becoming in turn a victim of this degradation".   He also stated that unless "there is a radical change in moral and social conduct the ecological catastrophe under the effective explosion of industrial civilization  will definitely turn against man".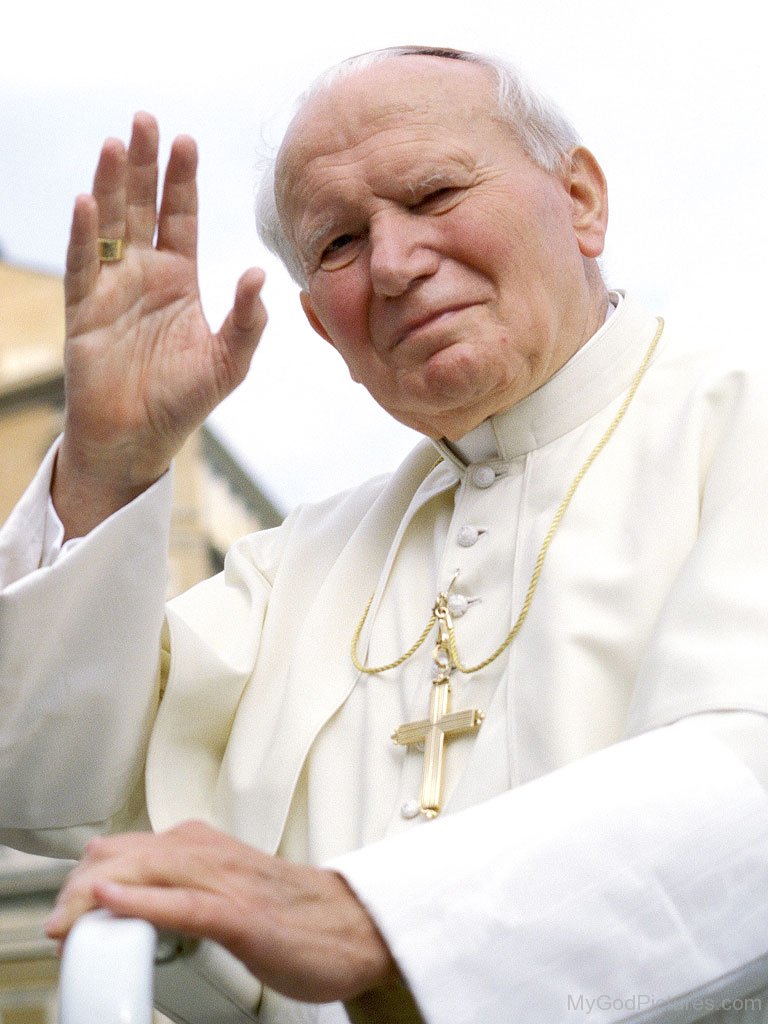 Saint John Paul II stated in his first encyclical that human beings "see no other meaning in their natural environment than what serves for immediate use and consumption."   He called for a global ecological conversion—and later gave us message (Peace with God the Creator, Peace with All of Creation, January 1, 1990) endorsing the need for protection of the Earth and for environmental responsibility. 
   Pope Benedict XVI stated "that the deterioration of nature is closely connected to the culture which shapes human coexistence."  He asked us to recognize that the natural environment has been gravely damaged by our irresponsible behavior and proposed "eliminating the structural causes of the dysfunctions of the world economy and correcting models of growth which have proved incapable of ensuring respect for the environment."  Pope Benedict also stated that both the social and natural environmental suffer due to the same evil: the notion that there are no indisputable truths to guide our lives, and hence, that human freedom is limitless. 


   Ecumenical Patriarch Bartholomew has stated:  "To commit a crime against the natural world is a sin against ourselves and a sin against God. . . . For human beings . . . to destroy the biological diversity of God's creation; for human beings to degrade the integrity of the earth by causing changes in its climate, by stripping the earth of its natural forests or destroying its wetlands; for human beings to contaminate the earth's waters, its land, its air, and its life—these are sins."


     Saint Francis, according to his namesake,  Pope Francis,  is an example par excellence, and helps us to see that an "integral ecology" calls for openness to categories which transcend the language of mathematics and biology.  He is the patron saint of all who study and work in the area of ecology, and he is also much loved by non-Christians. He communed with all creation, even preaching to the flowers, inviting them "to praise the Lord, just as if they were endowed with reason".  His response to the world was much more than an intellectual appreciation or economic calculus, for to him each and every creature was a sister united to him by bonds of affection.  In faithfulness to Scripture, he  invites us to see nature as a magnificent book in which God speaks to us and grants us a glimpse of his infinite beauty and goodness.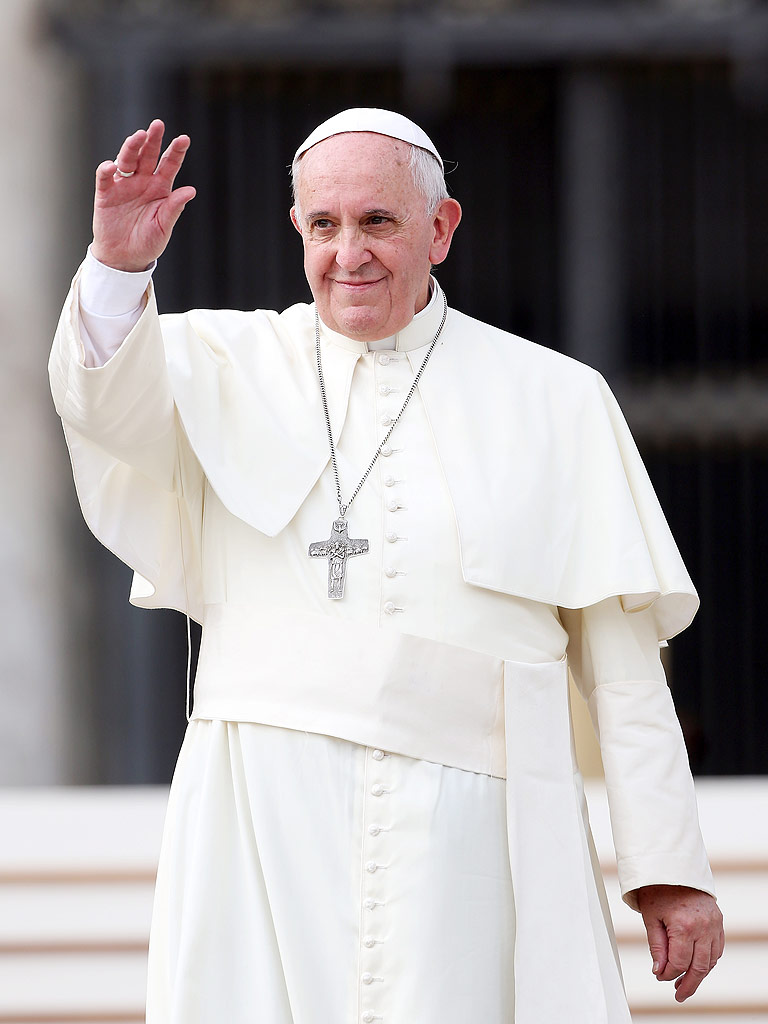 Pope Francis, in Laudato Si', states:  "I urgently appeal and hope that this document, which is now added to the body of the Church's  social teaching, can help us acknowledge that our Sister, Mother Earth, cries out to us because of the harm we have inflicted on her by our irresponsible use and abuse of the goods with which God has endowed her. . . The violence present in our hearts, wounded by sin, is also reflected in the symptoms of sickness evident in the soil, water, air and in all forms of life. . . Regrettably, many efforts to seek concrete solutions to the environmental crises have proved ineffective, not only because of powerful opposition but also because of a more general lack of interest.  Obstructionist attitudes, even on the part of believers, can range from denial of the problem to indifference, nonchalant resignation or blind confidence in technical solutions." Therefore, we require a new and universal solidarity.